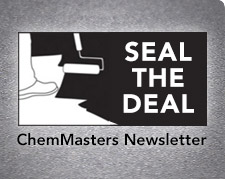 Protecting Concrete from Freeze/Thaw Damage
It's a common misconception to think of concrete as an impenetrable solid. But under the microscope, concrete is anything but impenetrable.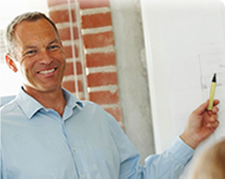 Customer Training
Get trained by the people who invented the products.


ChemMasters offers training programs for distributors, contractors, and home- owners at multiple locations to suit your needs.