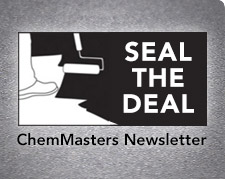 Protecting Concrete from Winter Damage
Those of us who live above the Mason-Dixon Line recognize what it means when the air becomes crisp and the leaves turn shades of red, yellow and orange. It means concrete damage is just around the corner.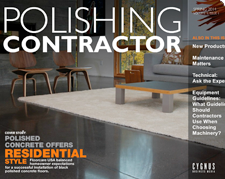 ChemMasters Featured In Polishing Contractor Magazine
John Fauth shares great tips for floor maintenance planning in the Spring 2014 issue of "Polishing Contractor" Magazine.