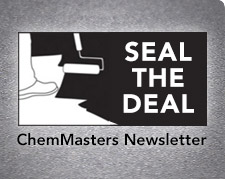 Perfect for Paverss
Pavers are a common and attractive alternative to decorative concrete patios, sidewalks, and even driveways. But just like decorative concrete, pavers present their own unique challenges to the use of treatments and sealers.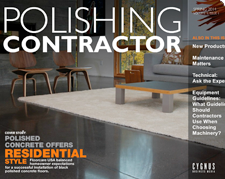 ChemMasters Featured In Polishing Contractor Magazine
John Fauth shares great tips for floor maintenance planning in the Spring 2014 issue of "Polishing Contractor" Magazine.