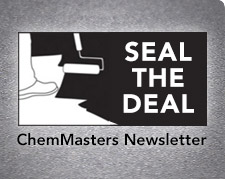 The Paver Dilemma
Architectural pavers bring a distinctive quality to residential and commercial sidewalks, driveways and patios. But they also present unique aesthetic challenges that can leave them appearing dull and bland, or subject to discoloration from efflorescence or stains.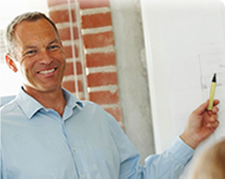 Customer Training
Get trained by the people who invented the products.


ChemMasters offers training programs for distributors, contractors, and home- owners at multiple locations to suit your needs.