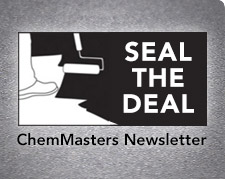 Is It A Sealer Or Water Repellant?
Like most markets, the concrete industry has developed its own terminology, some of which can be contradictory and confusing.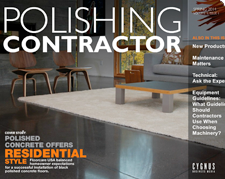 ChemMasters Featured In Polishing Contractor Magazine
John Fauth shares great tips for floor maintenance planning in the Spring 2014 issue of "Polishing Contractor" Magazine.