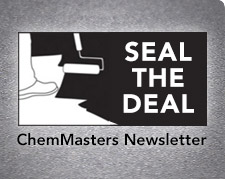 Spring Concrete Hazards
Many parts of the country are just emerging from one of the most severe winters in recent memory. The volume of snow and extreme cold has been more than a nuisance; it has indirectly contributed to increased damage to concrete surfaces.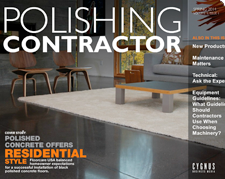 ChemMasters Featured In Polishing Contractor Magazine
John Fauth shares great tips for floor maintenance planning in the Spring 2014 issue of "Polishing Contractor" Magazine.